Flo-Jo was founded in 2004 by Erika and Delia born from a love of textiles and sewing. Originally a clothing brand, named after their children Florence & Jonah, the Flo-Jo stall was a regular at festivals and markets in the South West. Their hand made ranges included children's wear, retro men and women's clothing as well their own range of underwear.
In 2010 they started designing sewing kits, hosting sewing parties and teaching. Two years later they opened their own shop in Bristol. Situated on a busy independent street the shop & workshop has turned into their perfect creative space brimming with beautiful fabrics and haberdashery.
They are very proud that 2016 saw the publication of their first book 'Knickers'.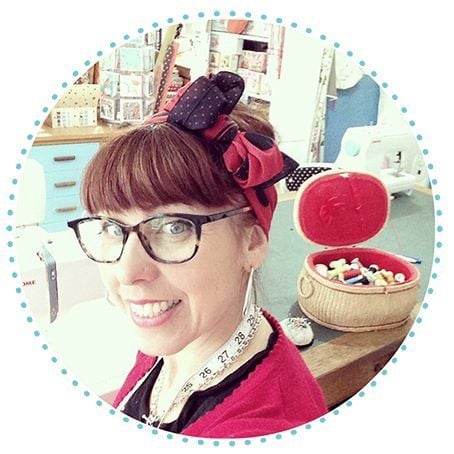 Meet Delia.
Before Flo-Jo she worked as a window dresser, painter and florist, but has sewn since a little girl. She takes care of the buying, the window and the decor in the shop.
She owns a wardrobe full of handmade dresses which all must have pockets!
When not at work she loves swing dancing, cycling and holidaying in her vintage caravan.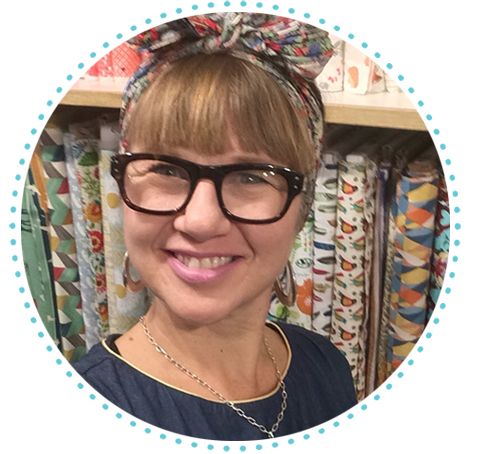 Meet Erika.
She's developed into our in house shirt expert. Having first made them for her boys when finding the selection on offer in the shops so uninspiring. She makes them to order for customers and has started making some mighty fine cowboy shirts for herself, yee haw!
Erika's also our tech support.
When not at the shop she's a keen swimmer, at the pool in winter but catch her at the local lake when the sun's out.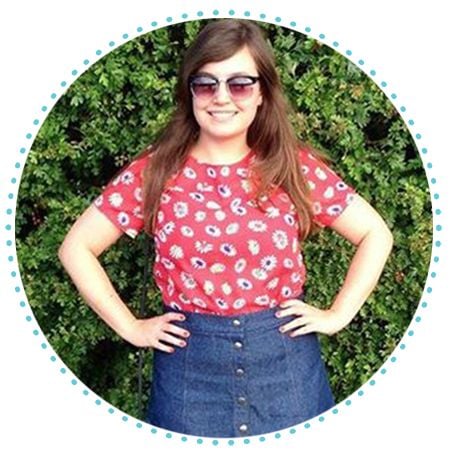 Meet Sabina.
Known on Instagram as Skirt All Week, she's our resident seamstress, blogger and sewing teacher. She has a wealth of sewing experience from fashion college, and then working in tailors and bridal shops, which she now shares teaching in the Flo-Jo workshop.
Join her on our regular Beginners Dressmaking or on her very own Sewing Bee. Alternatively drop off your repairs and alterations and she will fix them for you!
She is officially our in house zip expert!