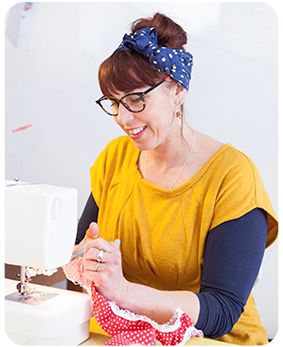 Alteration and Repair Service
We are really pleased to be offering our alteration and repair service again.
All alterations are priced when we see the garment and sometimes an estimate is given.
If you need a fitting we can usually do most times but for some jobs it's best to come when our seamstress doing the work is here, so an appointment can be made. Call the shop on 0117 9041498
All items must be freshly washed when dropped off at the shop during shop hours.
We will aim to do work on a weekly basis, but times may vary depending on the amount of work being dropped off.
We take a name and phone number and text you when garments are ready to collect.