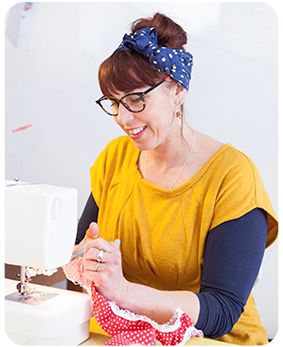 Alteration and Repair Service
We are really pleased to be offering our alteration and repair service again but due to the Covid19 crisis we are currently not doing any fittings.
We are happy to do garment repairs, or alterations such as hems and waistbands if you can fit them yourself at home.
All items must be freshly washed when dropped off at the shop during our click and collect times.
We will aim to do work on a weekly basis.
Please check out home page or social media for any updates.