Alteration and Repair Service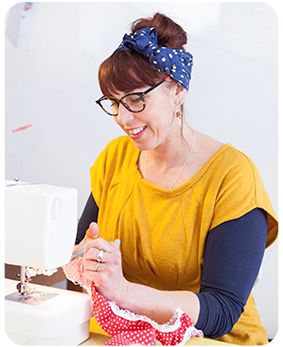 Alteration and Repair Service
We are happy to now offer an alteration and repair service.
We know nobody is the perfect shape so let us help make those clothes fit with our alteration service.
Or bring in your favourite piece of clothing and we will do out best to bring it back to life, by fixing that zip, repairing that hem or patching that hole.

Work is taken in on a weekly turn around basis and generally completed on a Thursday.
Each job is individually priced, and we are happy to help and give advice with fitting.