In the Flo-Jo workshop
Posted on
Today we're sharing a sneaky peak at what we are up to in the Flo-Jo workshop during our after school sewing classes!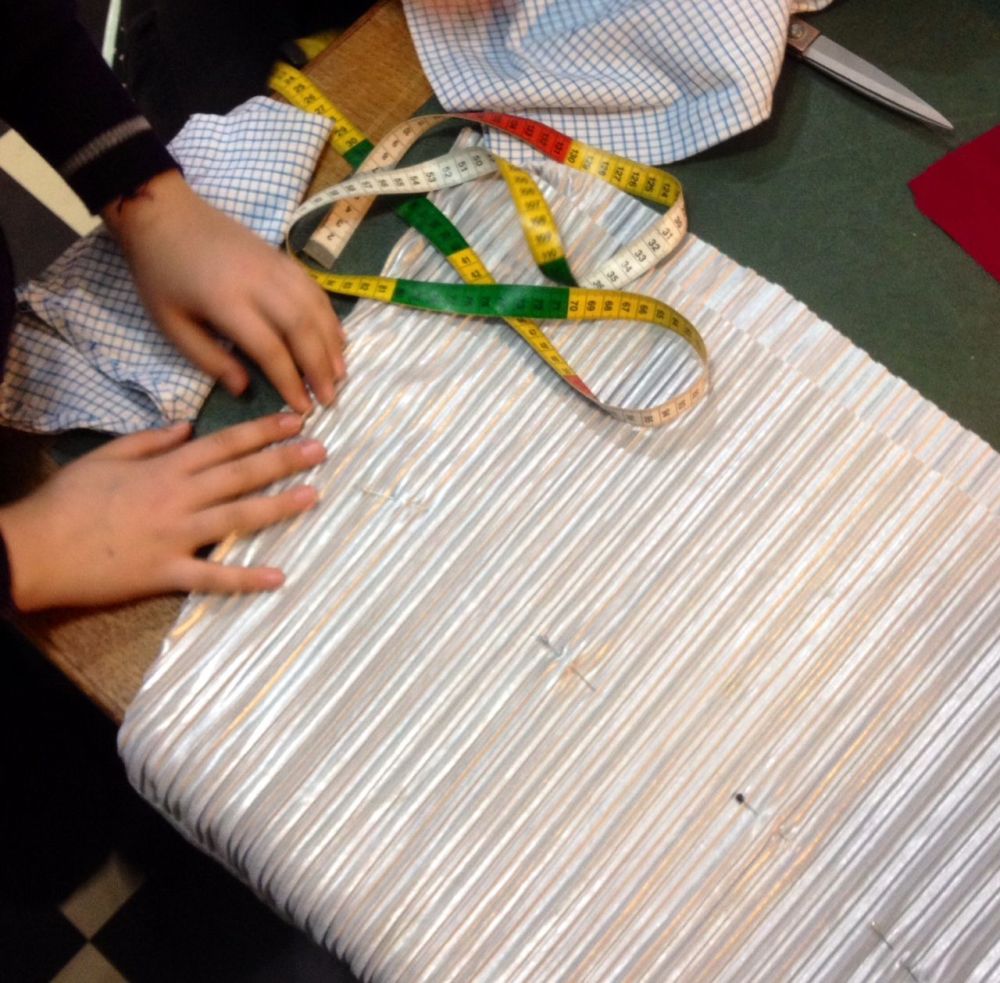 There is some re-fashioning going on here, we are altering charity shop clothes from old and boring to ready for spring 2017!
Here some lovely lace is being added to a shirt collar.
Our Thursday Teens are working on their Cleo pinafore dresses by Tilly and the buttons and this is how they turn out! Amazing!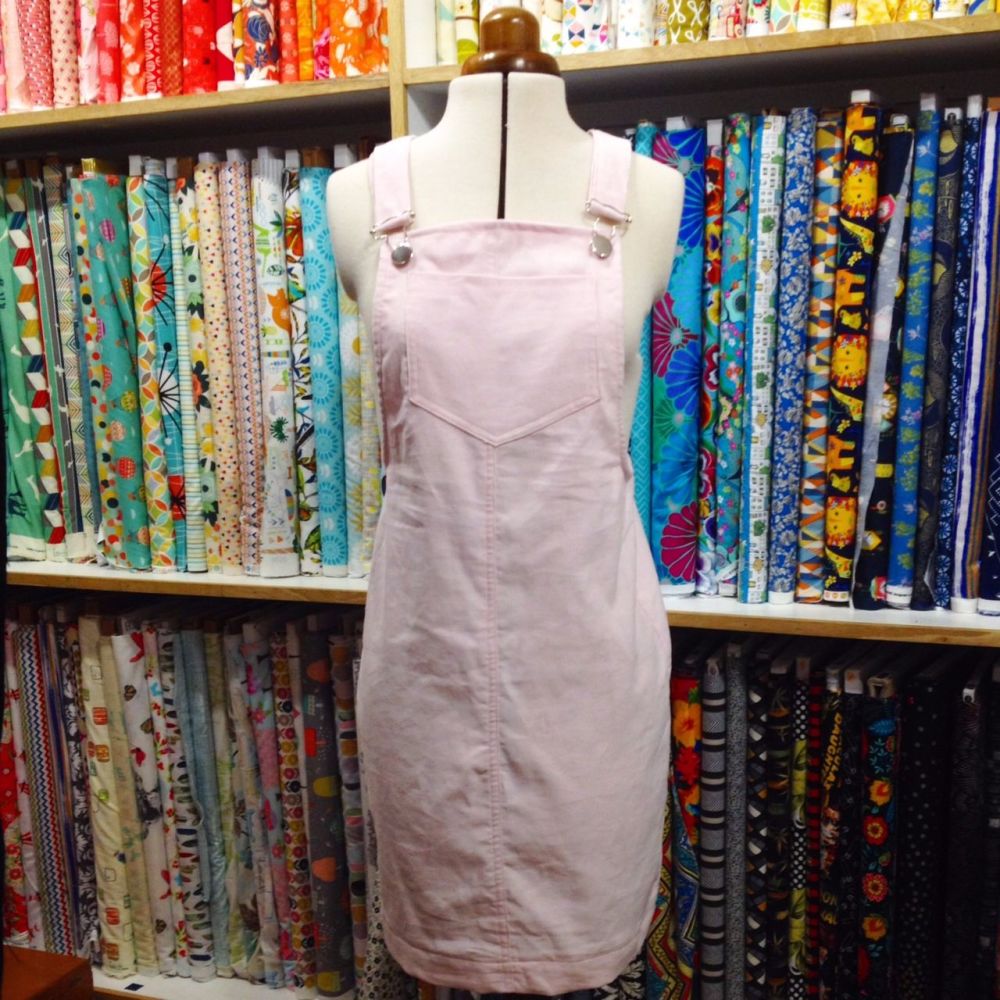 If you are interested in learning to sew or doing a class we have lots of different workshops lined up for March have a look here!