Beginners Sewing Class: The Bettine dress.
Posted on
We've still got spaces on our 3 weeks Beginners Dressmaking course, sewing the popular "Bettine dress" by pattern company Tilly and the buttons.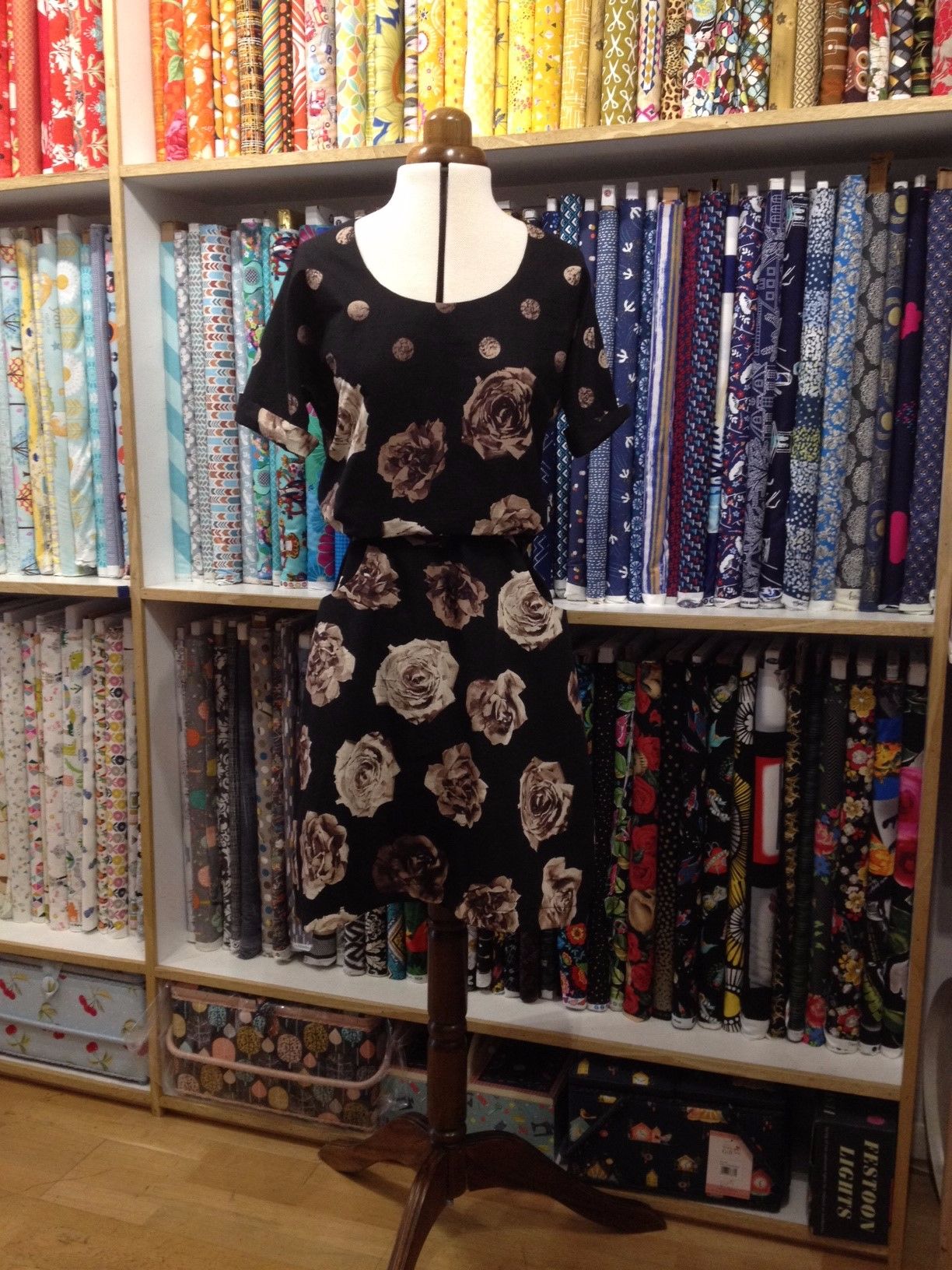 This is an excellent dress for beginners as it has no fussy set-in sleeves or zip openings yet it's got lovely details such as a scooped neckline and a pocket option. If you are in need of some fabric inspiration for this dress, we've had a little look around the shop for inspiration for the lightweight drapey fabrics that the pattern reccomends. Don't forget we offer 10% off all fabrics when booking on to a Flo-Jo course!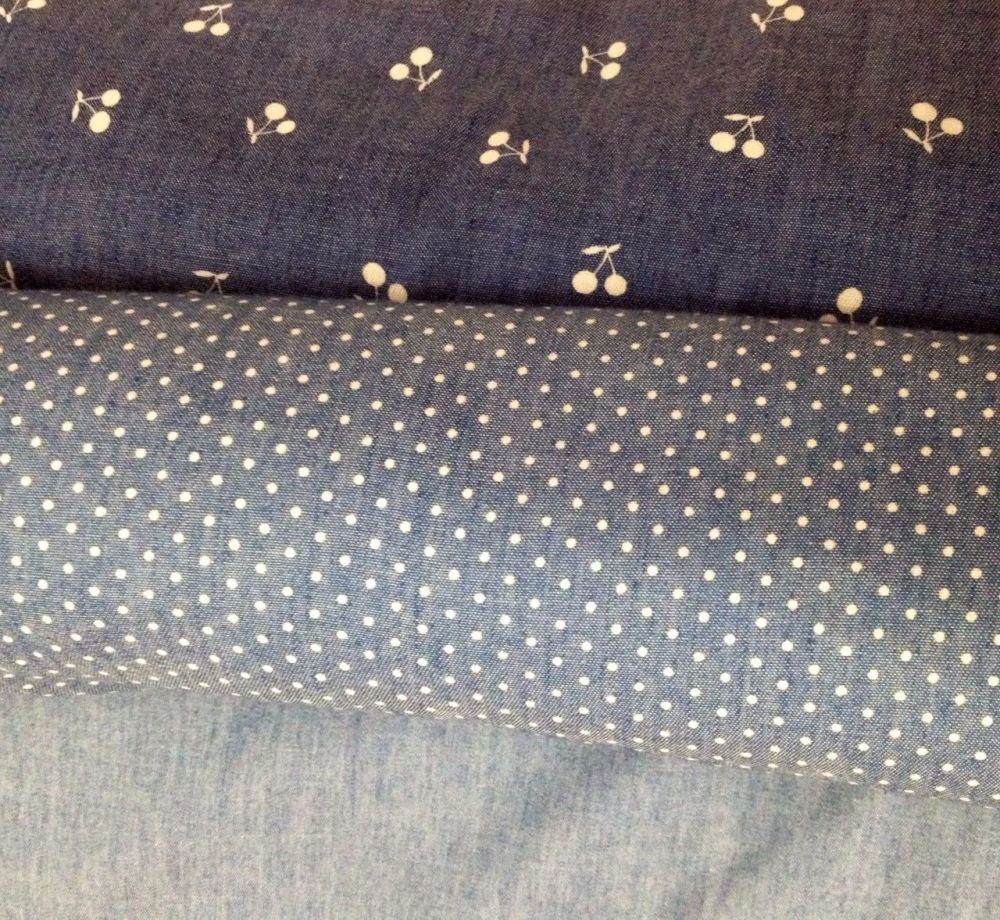 Lightweight denim chambray from £7.50-£8 per meter.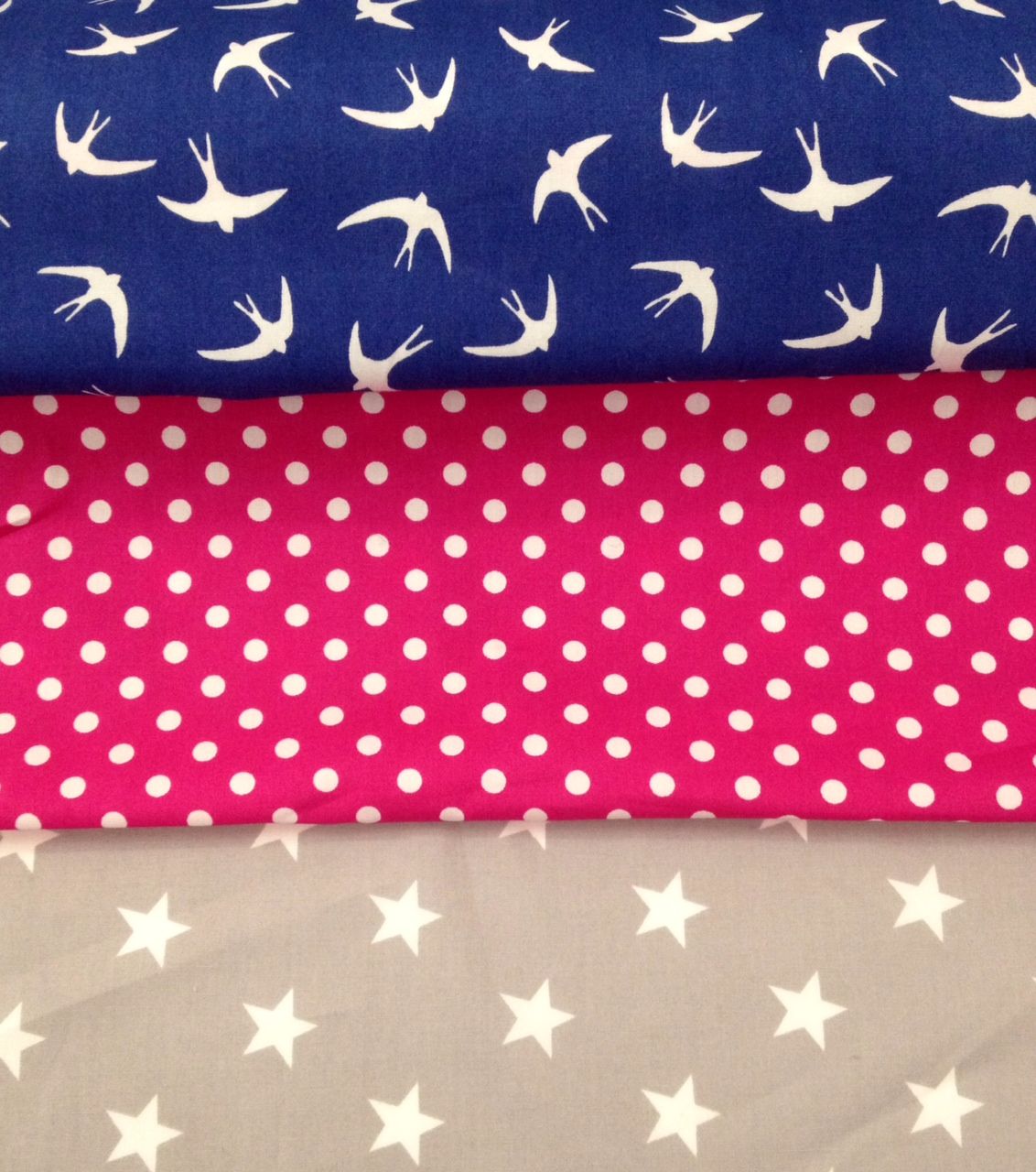 Our £6.50 cottons come in lots of different prints, a non directional print is easier to work with though!
We've also got these bold floral cotton lawn prints as well, from £9-£12 per meter.
We fancy making another three Bettine's now!
We've also got a date in the diary for the Laurel Dressmaking Class, if a shift dress is more your style!