Remaking Old Favourites
Posted on
REMAKING OLD FAVOURITES
With a wiff of spring in the air I have started to turn away from the joggers and tracksuits of lockdown, but am left wondering: what exactly do you wear when you go out into the world?
Time for a refresh an old favourite - The Cleo Pinafore Dress by Tilly and The Buttons.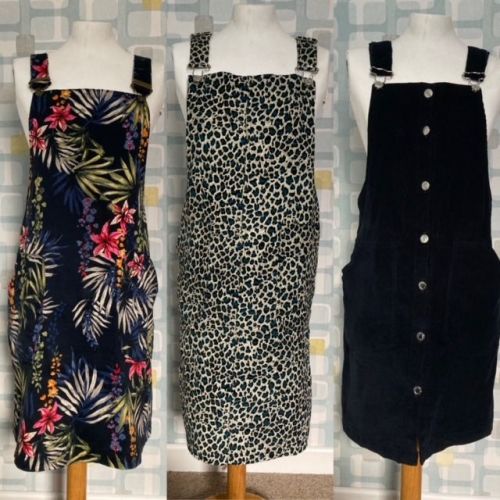 One of the best things about making your own clothes is re-making them!
A different fabric can completely change the look; embelishments, adjustments and different finishings are also all ways of giving a remake a different feel.
The Cleo Pinafore Dress is a tried and tested favourite that we have made many a time with our teenage sewing clubs. I already have two in my wardrobe but with some great new fabrics in the shop perfect for the job, I was tempted by just one more in some new super soft leopard needle cord.
To be honest this time I did the least variations from the original pattern, instead I focused on the detail of the finish by using flat fell seams through out.
Flat fell are really strong seams that you always see on jeans. Think of those double rows of stitching, these rows are both part of the seam making it super strong.
Having just made my very first pair of jeans(!!) I thought I'd apply my new love of flat fell seams to my latest leopard version of the Cleo.
So here's my step by step flat fell seam guide!
First you pin and sew the fabric together wrong sides together with the standard 1.5cm seam allowance.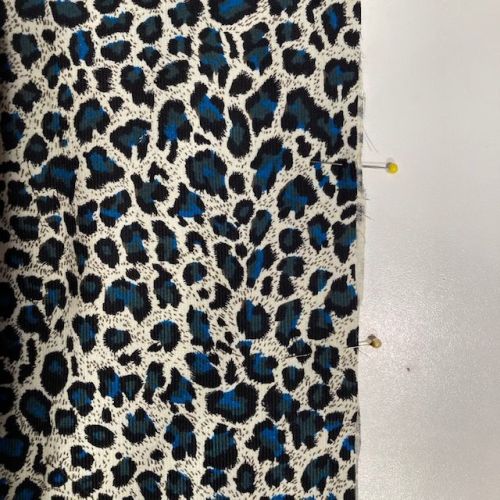 Then press the seam open.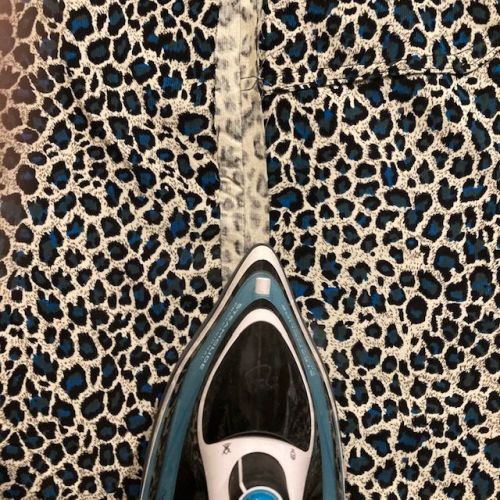 Trim one of the seams to 0.5cm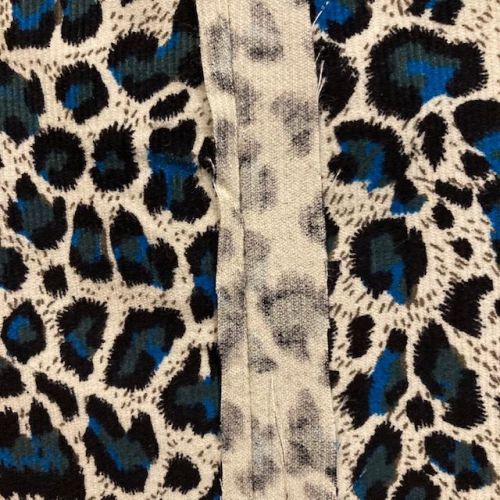 Then press the short seam back up into the seam and f

old the longer seam edge over so the raw edges meet - press.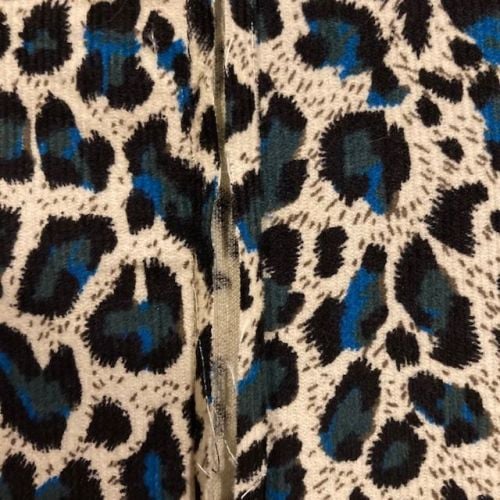 Then flip allowances over to hide the raw edges, press, pin and top stich into place.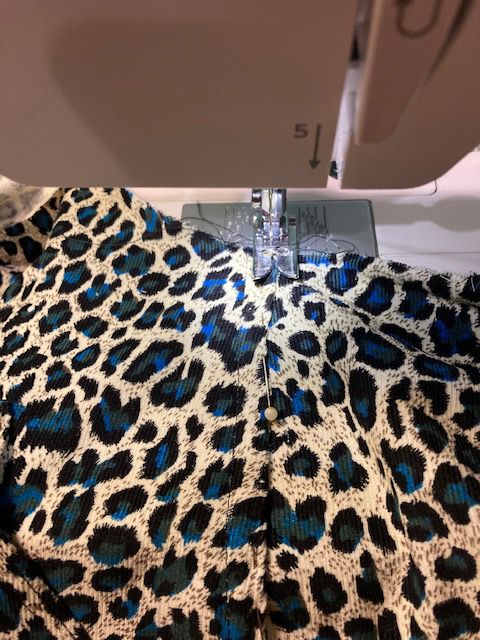 To be honest the look of the flat fell seam is totally lost in the print, but I love that this seam means you get a perfect finish on the inside, with no raw edges and no need for an overlocker.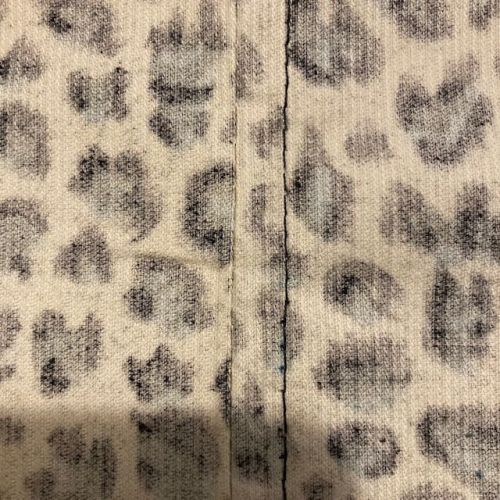 So once again the Cleo comes up trumps and I am really happy with my latest version and feel ready to wave goodbye to lockdown and step back out into the world...
See you there!