Button Bag Bird Box - Product review
Posted on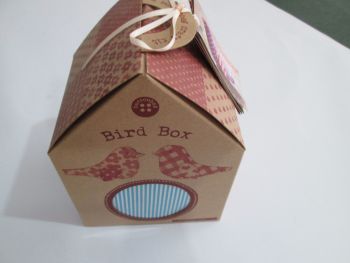 My name's Ella, and I've come to Flo-Jo's for work experience,and during that time, I've made a little fabric bird called 'Bird Box' by Buttonbox, suitable for children 8 and above. Even though I only made one, you can make about seven little birds with the contents inside!
When you open up the Bird Box, there is everything that you need - it even comes with scissors (that do cut well) and templates at the end of the instructions. The small fiddly things come in their own box so nothing gets lost.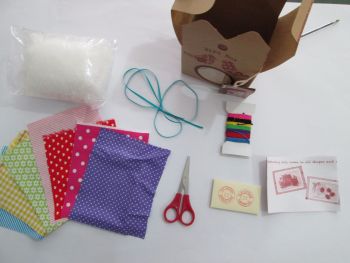 The instuctions don't have many pictures and are a little difficult at first, but soon enough it's clear of what you need to do. Thanks to little tips it's easy to understand. It has a wide variety of fabrics of lots of different colous so you can customize your bird to how you want, in your own way. What I did like was that the instructions aren't very strict and encourage you to experiment with different designs.
.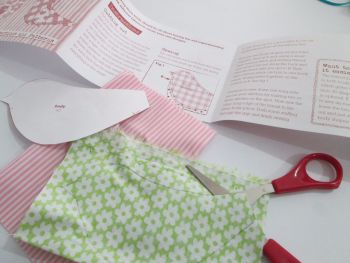 Even though the packaging isn't so eye catching, in only two colours, it's a lot more fun than it looks.
When you've made up seven little birds you can string them all together and hang them.