How to thread an overlocker
Posted on
If you're lucky enough to own your own overlocker, or are thinking about buying one Sabina's made a video on You Tube that is great to watch to get you started.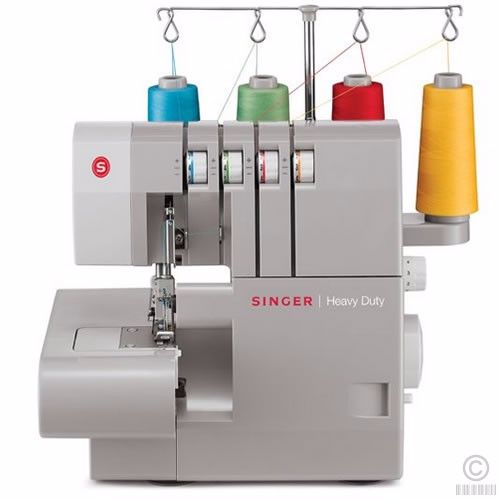 Overlockers are machines that cut the edges of your fabric at the same time as stitching using 3, 4 or 5 threads. This stops the edges fraying. In America this machine is called a Serger, and is often referenced as this in sewing patterns. i.e. serge the edges together.
Sabina shows you how to thread the overlocker and change the thread colours, making it easy, do watch!